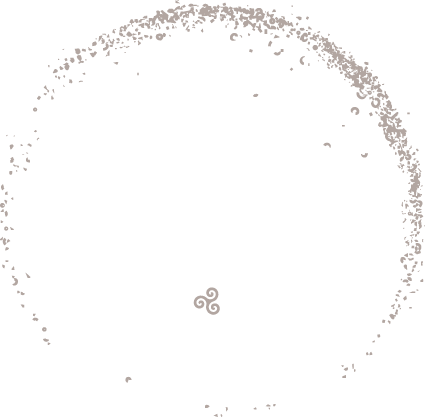 Ti Erwan is THE food truck for traditional Breton pancakes and sweet crepes on the Côte d'Azur.
After more than 12 years as a journalist and webmaster at Riviera Radio, I am making Ti Erwan the project of my life! It means 'Chez Erwan' in Breton.
Join me on a culinary trip to Brittany to discover my buckwheat pancakes and sweet crepes. I use only fresh and local ingredients, and add my personal touch. Do not hesitate to contact me for a quote or for more information.
KENAVO EMBERR!
PRIVATE OR PROFESSIONAL EVENT | WEDDING | CELEBRATION | CONCERT | EXHIBITION